The book centers around a 1735 French scientific expedition led by Charles Marie de La Condamine to measure the distance of one degree of latitude at the equator in Quito, colonial South America. The goal was to determine the exact shape of the earth. The expedition was the first of its kind in the New World and was considered the "greatest expedition the world has ever known" by the French Academy of Sciences.

Over the course of the eight-year mission, the French scientists not only accomplished their primary objective but also provided Europe with a detailed description of colonial South America, including its geography, flora, fauna, and culture. However, the expedition had more in store. One of the scientists, Jean Godin, married a wealthy Peruvian woman named Isabel Gramesón in 1741, and they lived in Riobamba for a time. Due to complicated circumstances, Godin was stranded in French Guiana in 1749, leaving his wife behind.

Twenty years later, Isabel undertook a perilous journey through the Upper Amazon rainforest and down the Amazon River to be reunited with her husband. This journey, never before attempted by a woman, captivated readers in 18th century Europe. The Mapmaker's Wife recounts the remarkable story of Isabel's journey.

The Mapmaker's Wife has been a resounding success since its publication, captivating readers with its fascinating historical tale. The book's unique blend of scientific exploration, colonial history, and an epic love story has drawn in a diverse audience. The author's meticulous research and vivid storytelling have brought to life the 18th-century French expedition to South America and the remarkable journey of Isabel Gramesón. The book's success is evident in its numerous positive reviews, bestseller status, and critical acclaim. The Mapmaker's Wife has earned a place as a beloved and celebrated work of historical non-fiction.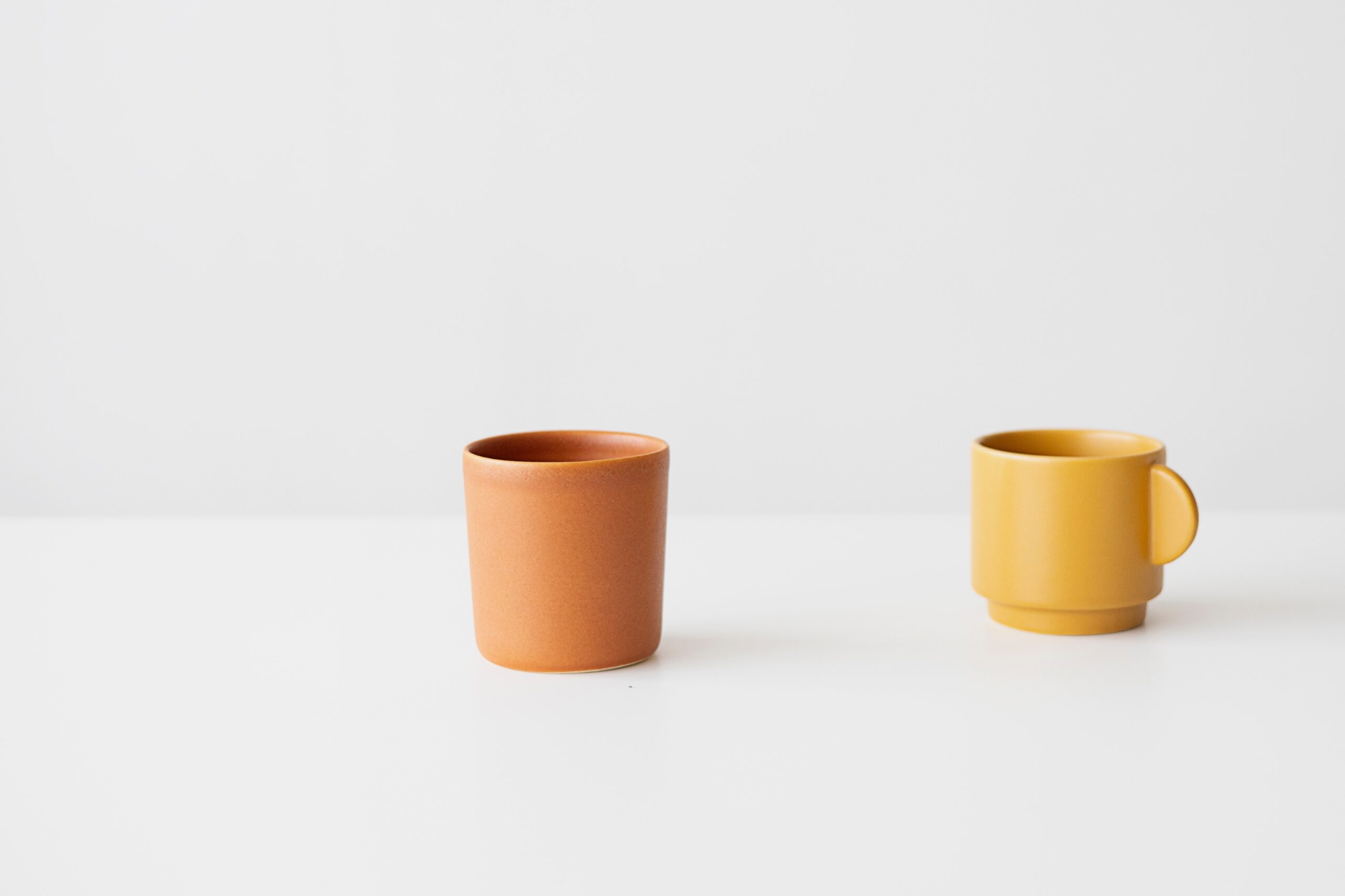 3 interesting facts about the book
The book's author, Robert Whitaker, initially became interested in the story of Isabel Gramesón and her journey through the Amazon while conducting research for a different book. He stumbled upon a reference to her in a book about the history of maps and became fascinated by her story.

The Mapmaker's Wife has been translated into multiple languages like a Mad In America, including French, Dutch, and Portuguese, highlighting its global appeal.

The book includes many illustrations and maps that help to bring the story to life, including a detailed map of the Amazon River, as well as portraits of some of the key historical figures involved in the expedition and Isabel's journey.