The Book's Synopsis On the Laps of Gods
In Hoop Spur, Arkansas, on the night of September 30, 1919, a group of black sharecroppers congregated in a modest wooden church. Recently joining a new farmers' union, they gathered to discuss hiring an attorney to sue their plantation owners for a fair share of the cotton crop that year.

This occurred during a tumultuous time in the United States, as racial tensions ran high and the country appeared to be on the brink of a civil war. Over the summer, there had been racial violence in 25 cities and towns. September brought news of a series of horrific lynchings.

What occurred in Phillips County in the following days has been the subject of controversy. However, the book On the Laps of Gods provides a well-documented and detailed account of the killings that transpired. The book also chronicles the legal battle that arose from this shameful event, known as Moore v. Dempsey, which ultimately transformed the nation.

Scipio Africanus Jones, an extraordinary attorney who had been born into slavery, led the legal battle that breathed new life into the 14th Amendment.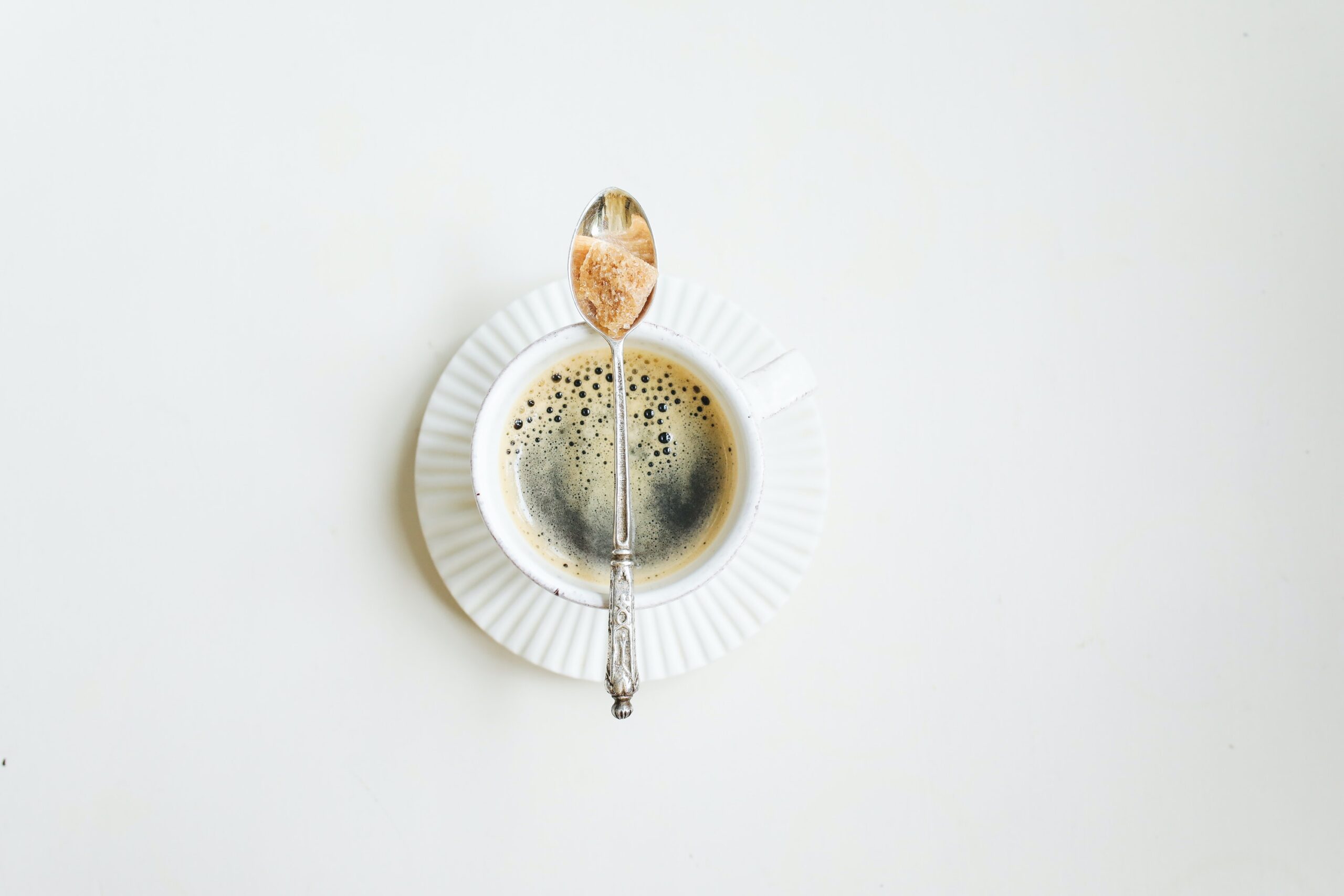 The book's author, Robert Whitaker, delivers an exceptionally well-crafted story that is both engaging and informative. The writing style is clear and concise, and the historical context is well-researched and thoroughly presented. The author also seamlessly interweaves personal narratives and anecdotes throughout the book, making the characters and events come to life.

One of the book's main strengths is its ability to capture the essence of the legal struggle and the extraordinary attorney, Scipio Africanus Jones, who led the legal battle. Jones, who was born into slavery, emerges as a hero in the book, fighting for the rights of the oppressed and marginalized. Whitaker's portrayal of Jones is both nuanced and inspiring, making the reader root for him and the cause he was fighting for.

On the Laps of Gods is a remarkable book by Robert Whitaker that has received widespread critical acclaim. It has been praised for its excellent storytelling, historical accuracy, and its ability to shed light on a little-known chapter in American history. The book has also been commended for its relevance to contemporary issues such as systemic racism, social justice, and the importance of the rule of law.

In conclusion, On the Laps of Gods is a highly successful book like a Anatomy Of An Epidemic that has captivated readers with its exceptional storytelling and historical significance. It is a must-read for anyone interested in American history, social justice, and the power of the law to transform society.